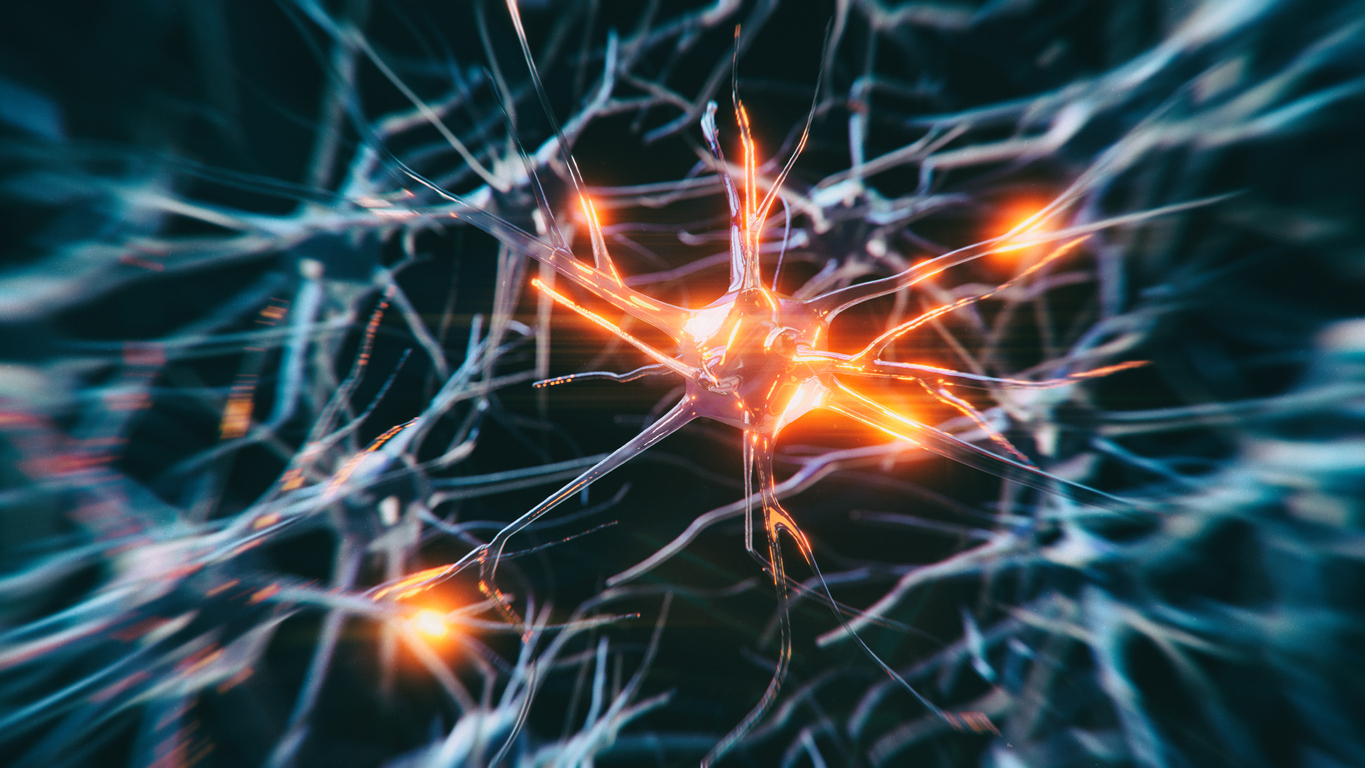 Ask the Experts: What Practical Information Do I Need to Know About Cannabinoids?
Join our expert faculty to learn more about artisanal formulations of cannabinoids and their use for medicinal purposes.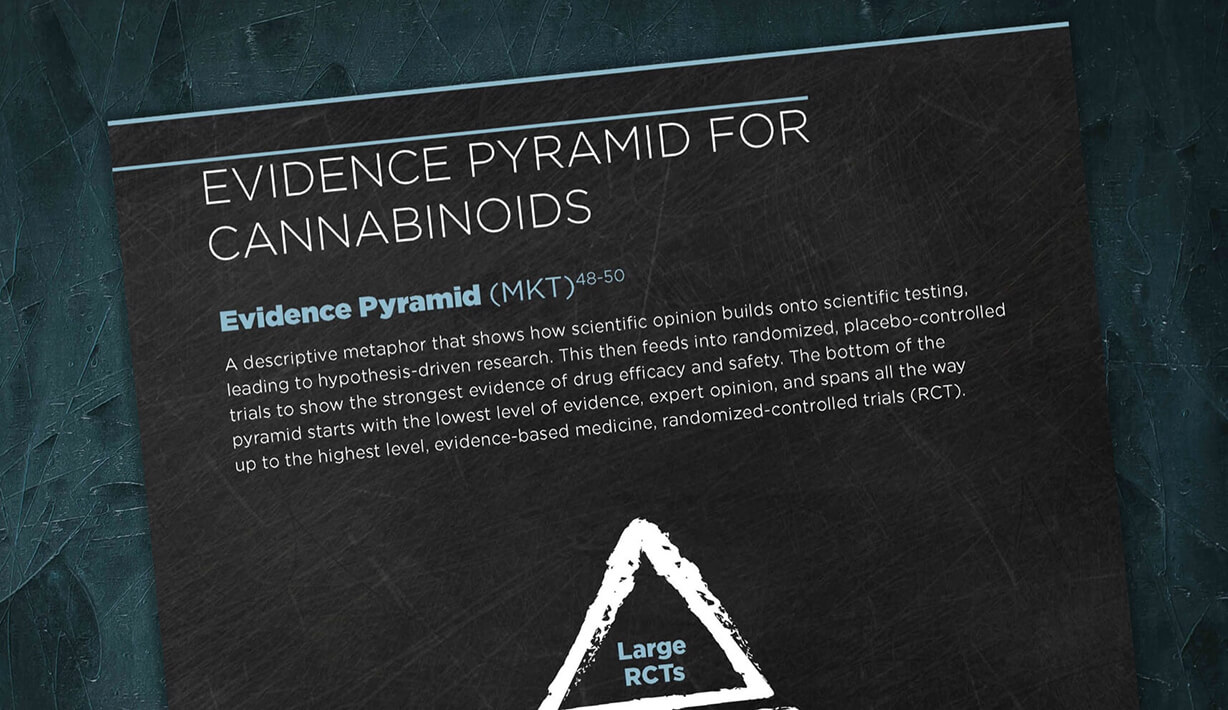 Pyramid of Knowledge
Learn about the hierarchy of evidence in an evidence-based approach to scientific testing.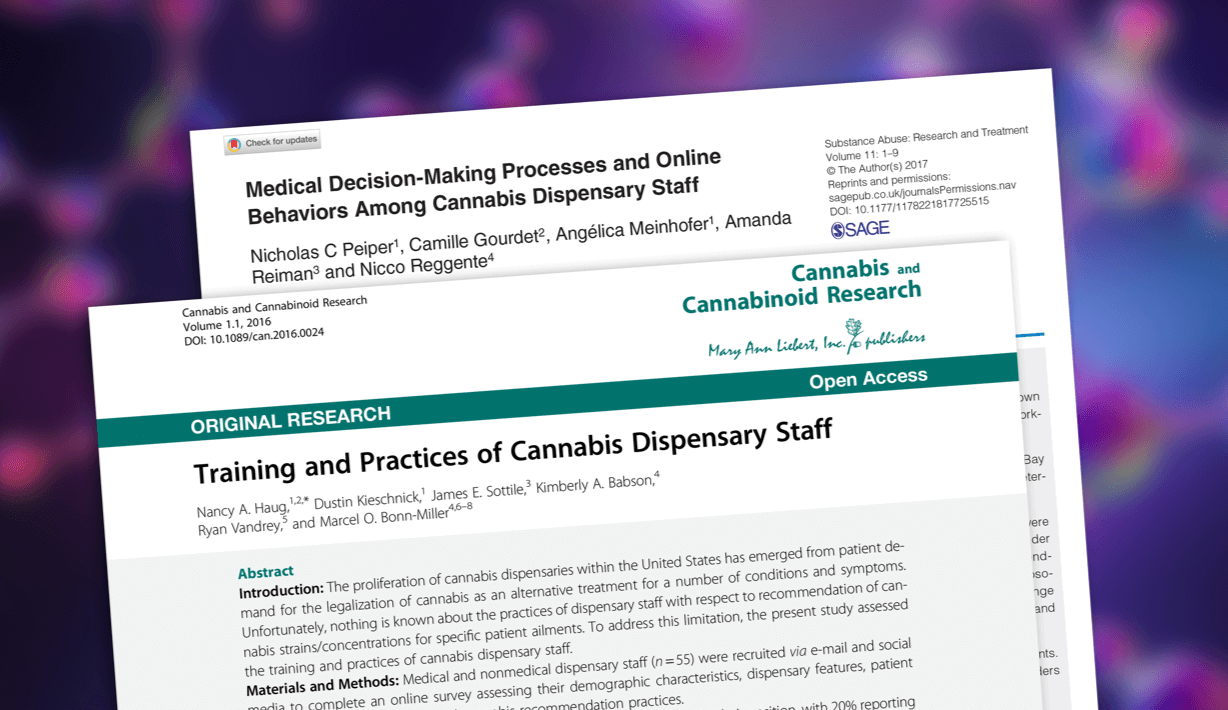 Two Papers Highlight Practices of Cannabis Dispensary Staff
Dispensary staff are making recommendations for patients with minimal to no training of cannabis use for the specific medical condition.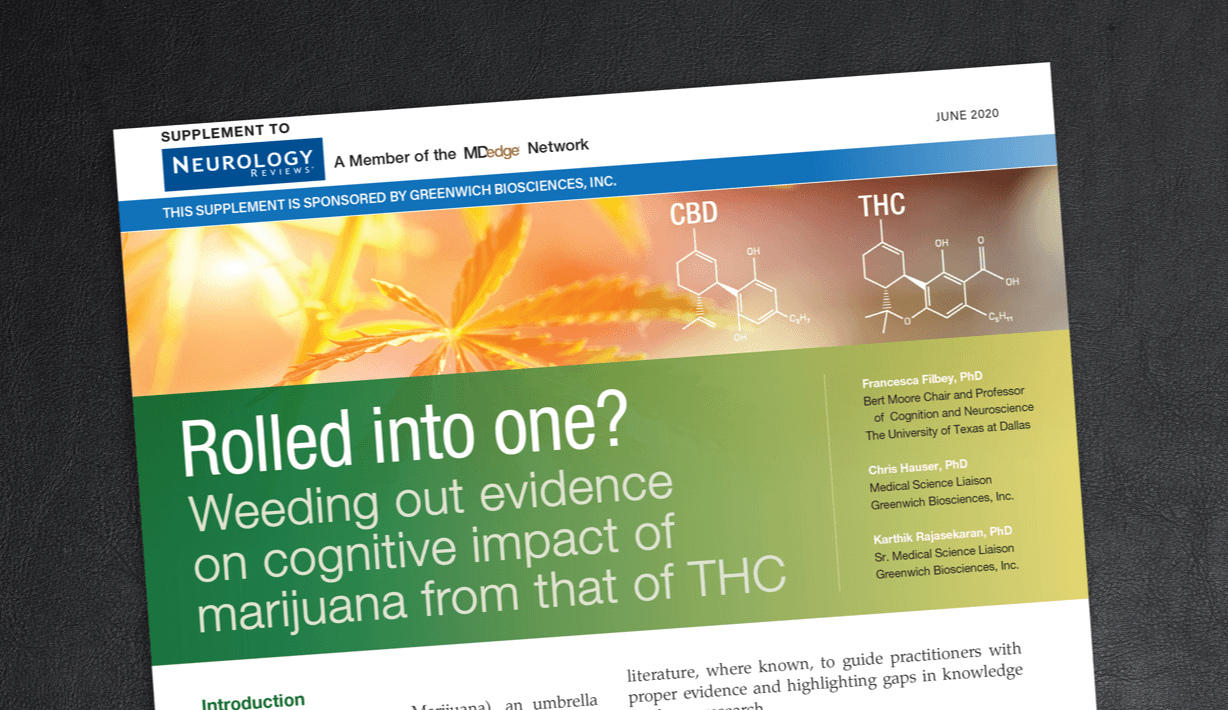 Rolled Into One? Weeding Out Evidence on Cognitive Impact of Marijuana from that of THC
The review summarizes findings from English-only, peer-reviewed original articles and meta-analyses of specified cannabinoids' effect on cognition in preclinical and clinical literature, where known, to guide practitioners with proper evidence and highlighting gaps in knowledge for future research.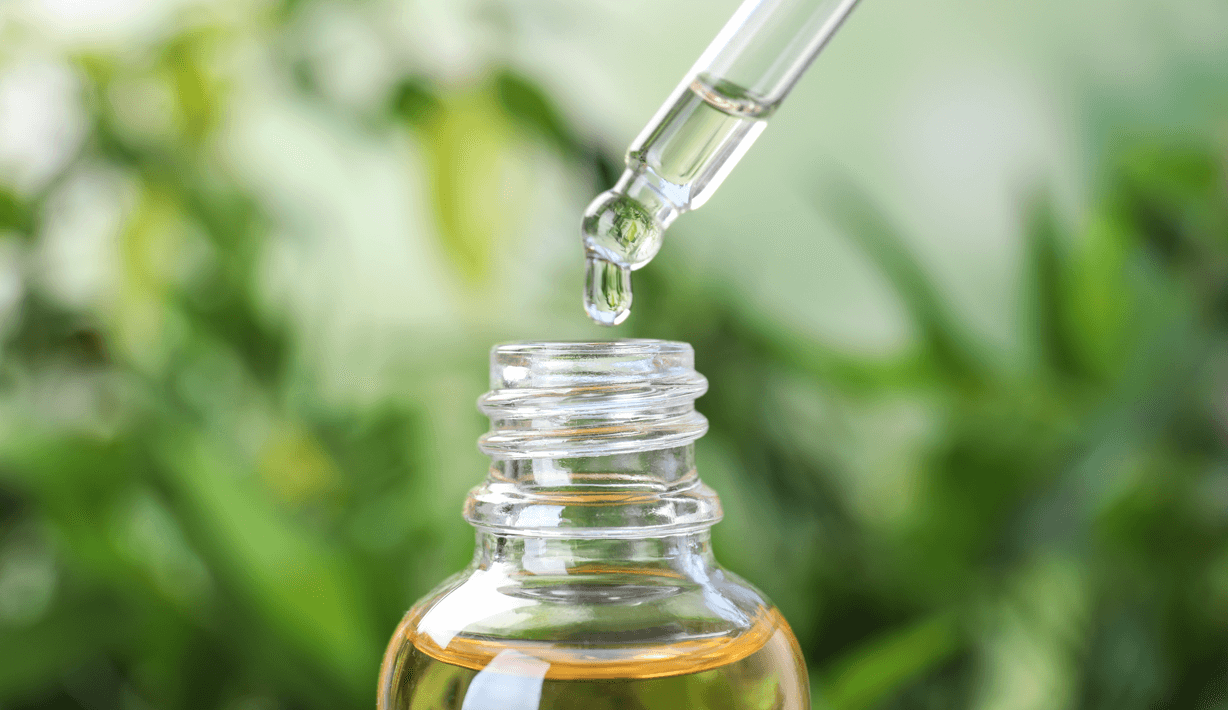 Cannabis Confusion: Sorting Out the Differences and Legality of CBD, Marijuana, and Hemp Products
To provide psychiatric and neurologic pharmacists with a clear understanding of the distinctions between cannabis-derived substances such as cannabidiol (CBD), including legal issues, purity, safety, and efficacy of the FDA-approved CBD agent, OTC CBD products, and "street" products to enable pharmacists to effectively counsel and manage their patients.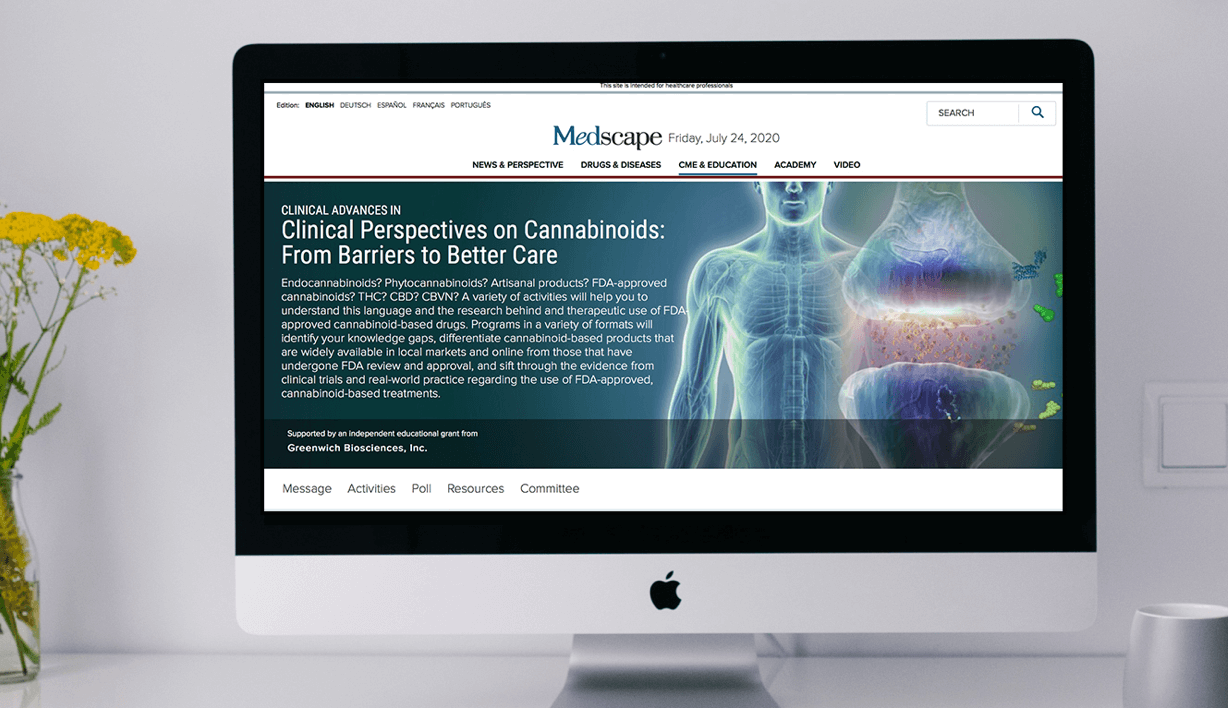 Clinical Perspectives on Cannabinoids: From Barriers to Better Care
A free, thematic curriculum for healthcare providers, dedicated to improving knowledge about cannabinoids.
* Medscape is a free educational website. However, if you are not already a member, you will be prompted to select a free username and password.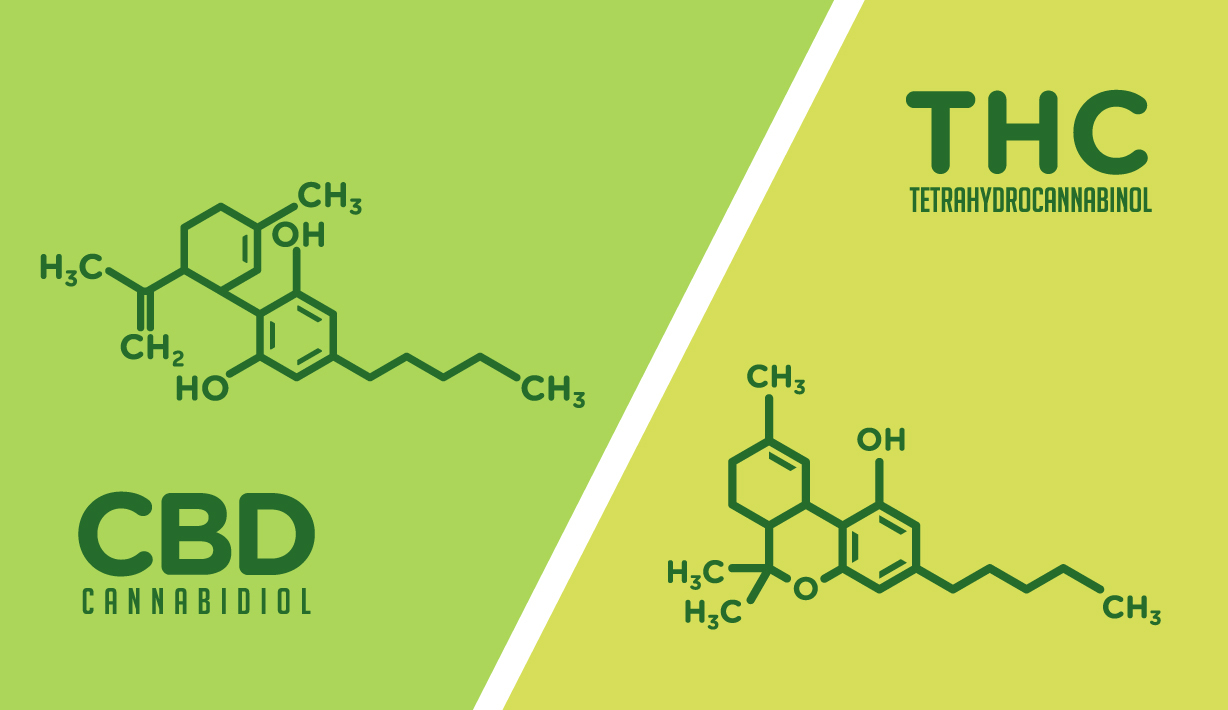 Survey Identifies Gaps in Physician Knowledge About Cannabis and Cannabinoids
The Cannabis and Cannabinoids Knowledge Assessment Survey (CCKAS) was conducted in January 2020. Physicians were asked to complete an electronic multiple-choice questionnaire that assessed their level of knowledge about current FDA-approved cannabinoid-therapies, potential cannabis-related therapies, as well the current laws covering the use of cannabis for medical purposes and quality testing of existing non–FDA approved cannabis products.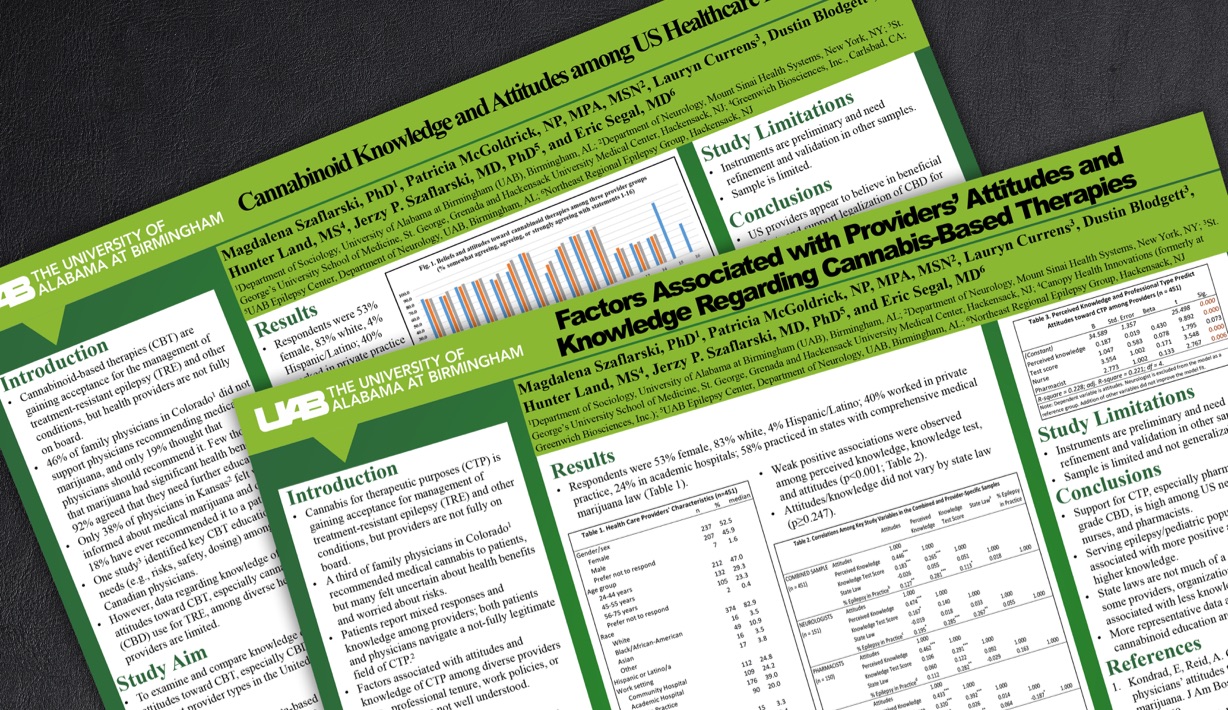 Cannabinoid Knowledge and Attitudes Among US Healthcare Providers
Data from M. Szaflarski et al. examines US healthcare providers attitudes toward cannabis-based therapies, including the correlation of professional status with knowledge and attitudes regarding cannabis-based therapies.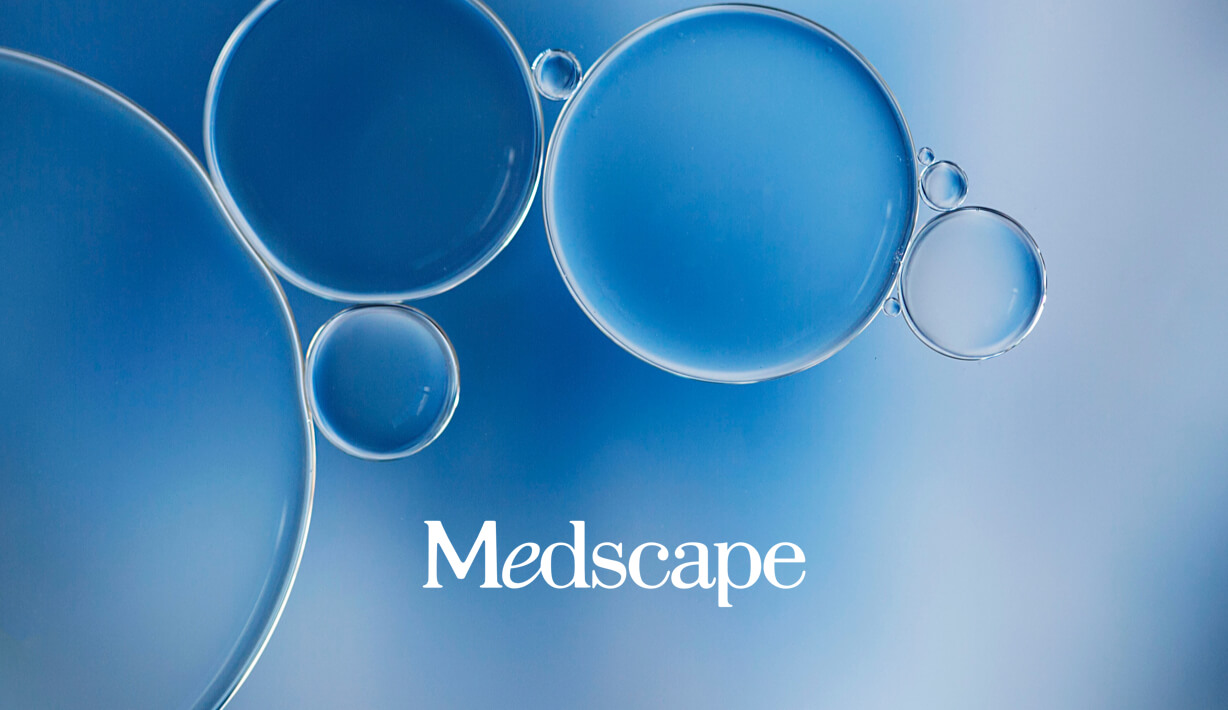 AES Live Event: Straight Talk: The Intersection of Clinician and Patient Perspectives on Cannabinoids
Learn potential mechanisms for cannabinoids, clinical trial updates, and the strategies for communicating risk/benefit to families and caregivers.
* Medscape is a free educational website. However, if you are not already a member, you will be prompted to select a free username and password.
Cannabinoid Discussion Guide
Know what questions to ask your healthcare practitioners and what to consider when thinking about cannabinoid-based treatments.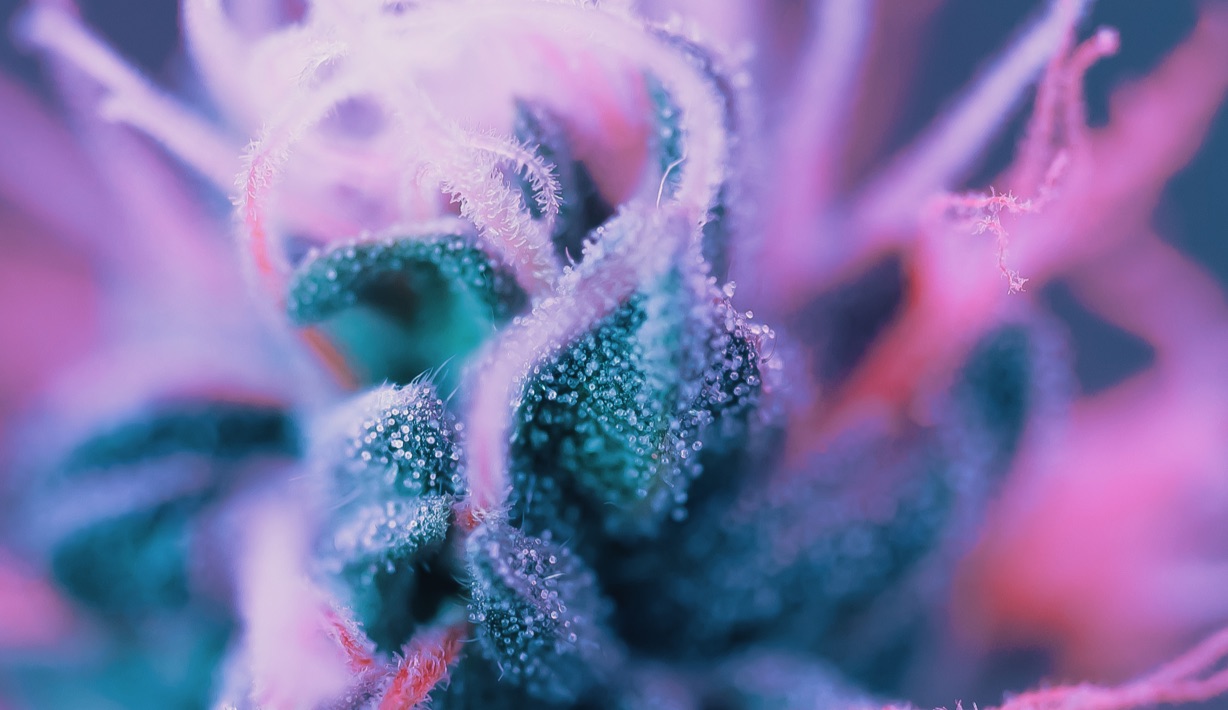 Medical Marijuana and Dispensary Products Fact Sheet
Know what the differences are between FDA-approved and non–FDA-approved medications.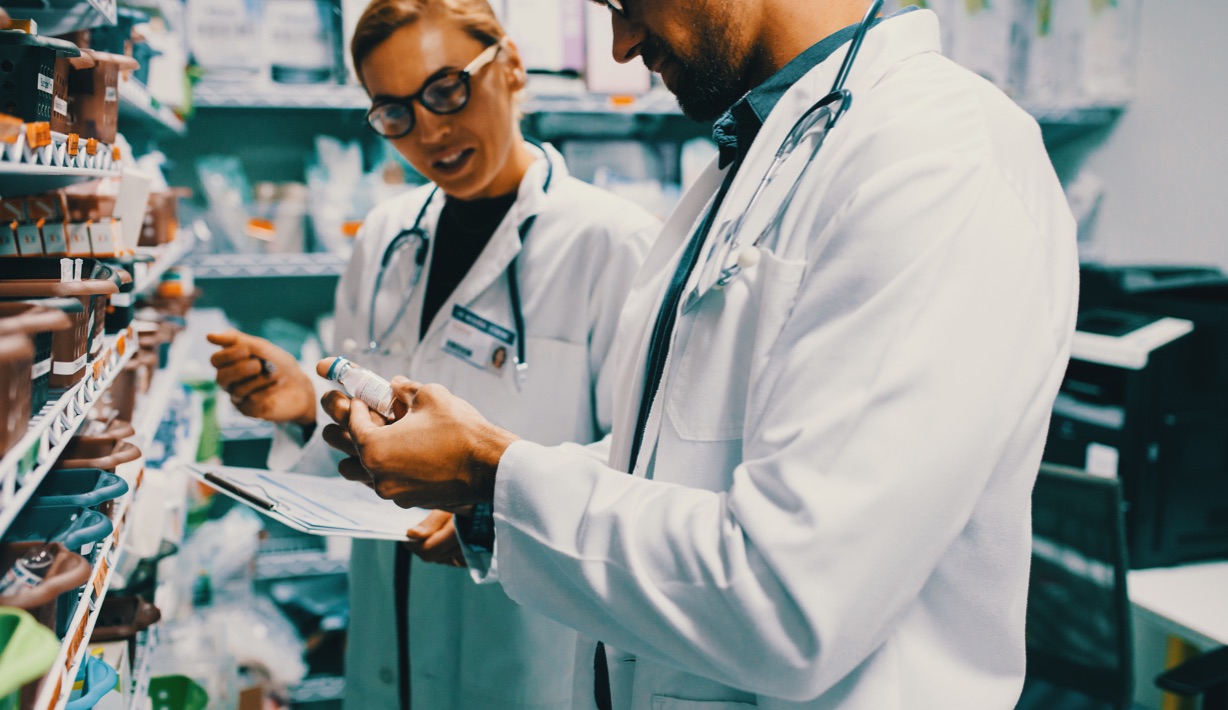 The FDA Approval Process
FDA-approved medicines are available by prescription in both specialty and/or retail pharmacies, not dispensaries. Download to learn the difference between FDA-approved and non–FDA approved cannabinoid products.
WHO Recommends CBD Alone Should Not Be a Scheduled Substance
World Health Organization's (WHO) Expert Committee on Drug Dependence concluded that cannabidiol (in its pure state) does not appear to have abuse potential or cause harm.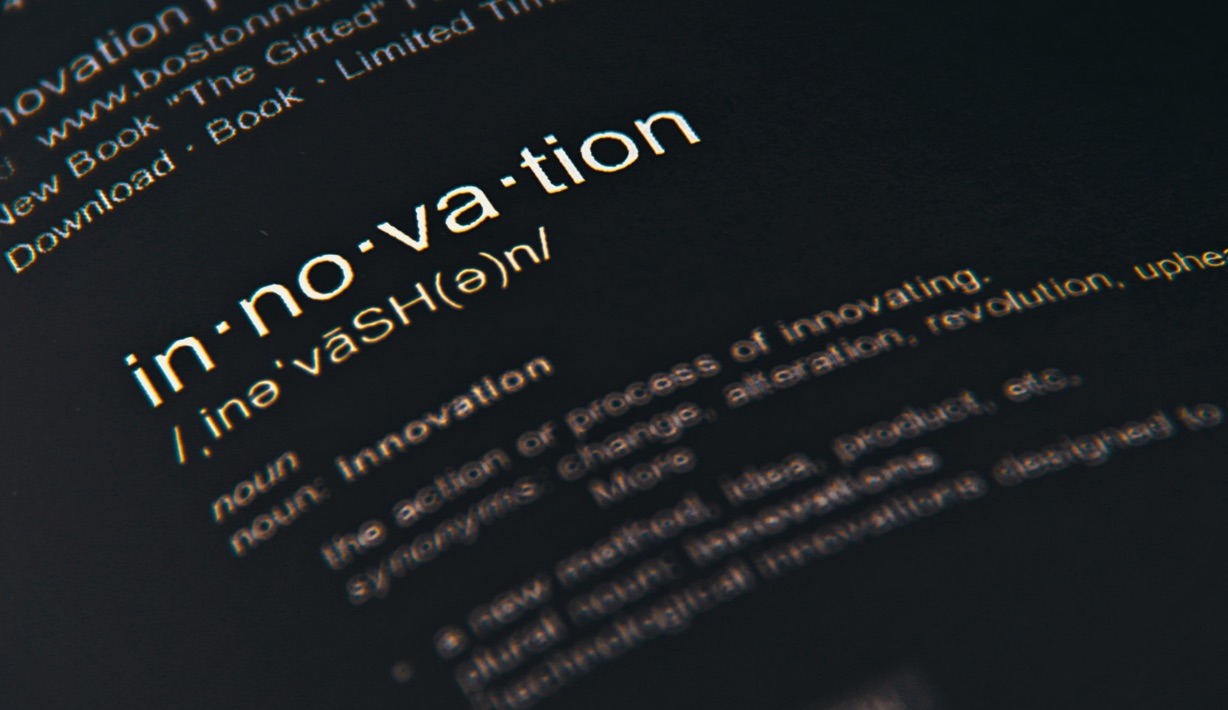 Glossary of Cannabinoid Terms
This brochure (developed by Greenwich Biosciences, CEWG, and a patient advocate) offers a quick overview of many of the cannabinoid terms in use today and non–FDA approved medications.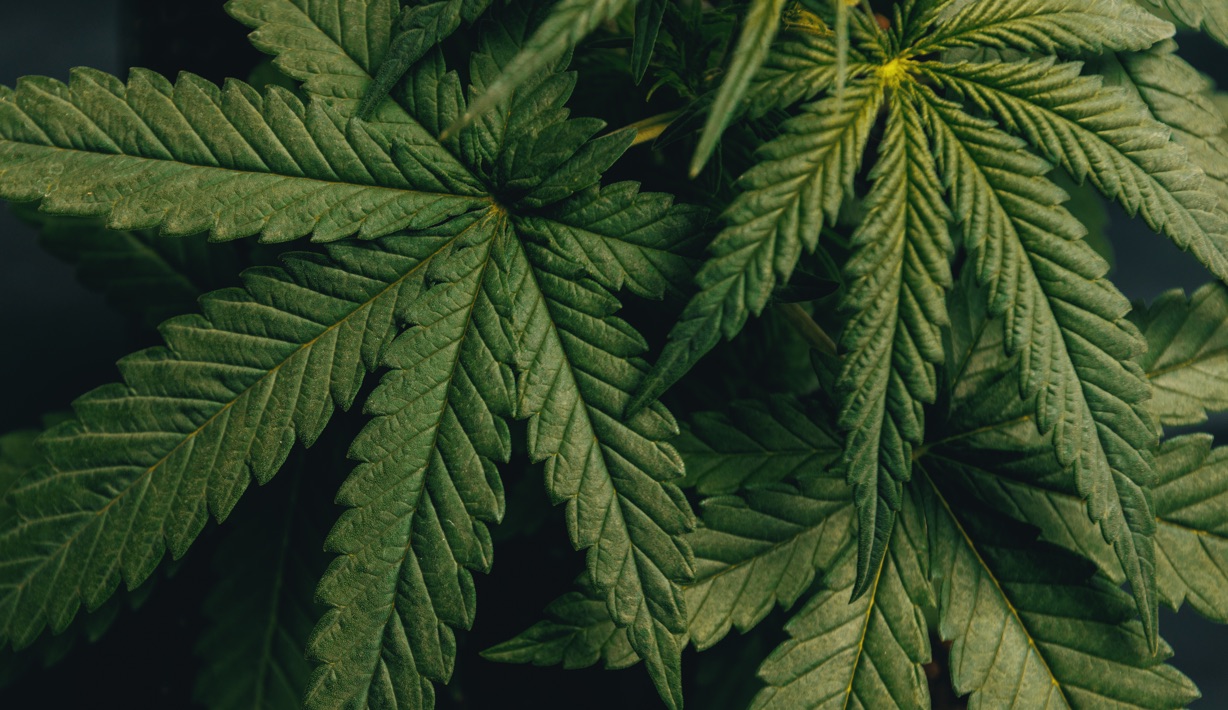 A Disease Awareness Foundation's Quiz: 10 Things to Know About Medical Cannabis
Test your knowledge of cannabinoids.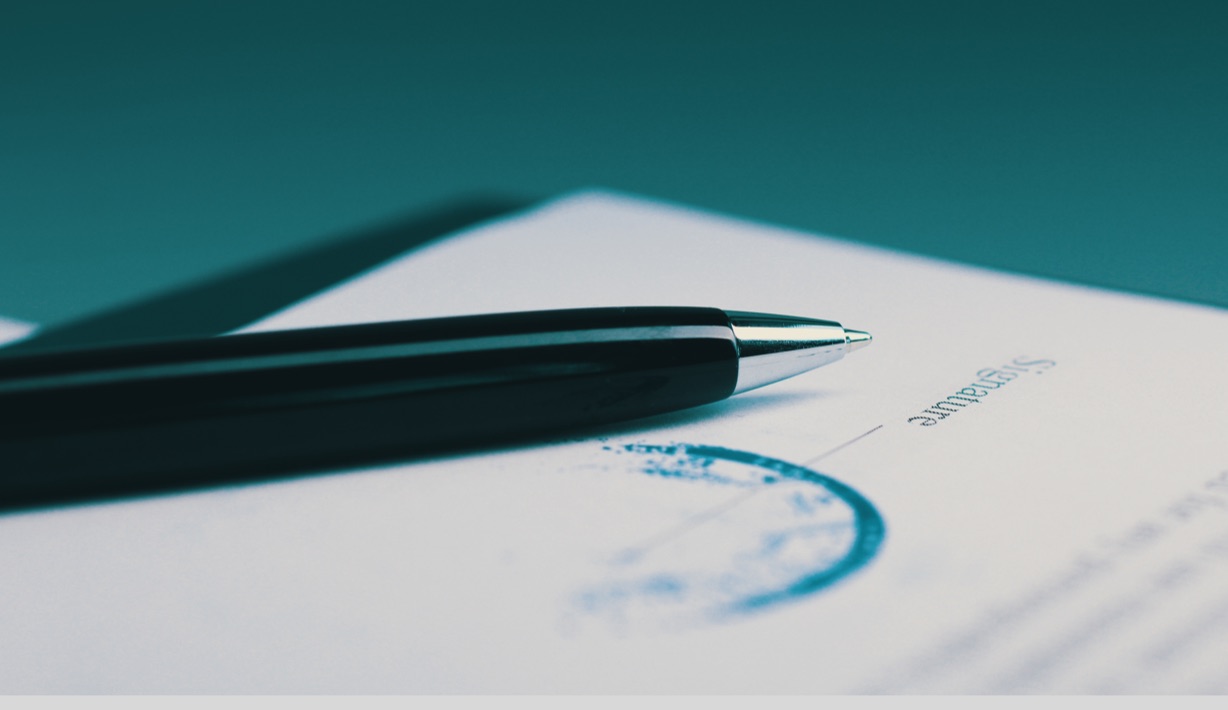 Warning Letters Issued by the FDA Regarding Cannabinoid Products
As part of the FDA's efforts to protect consumers from health fraud, warning letters have been issued to dispensing companies for illegally selling products online that claim to prevent, diagnose,...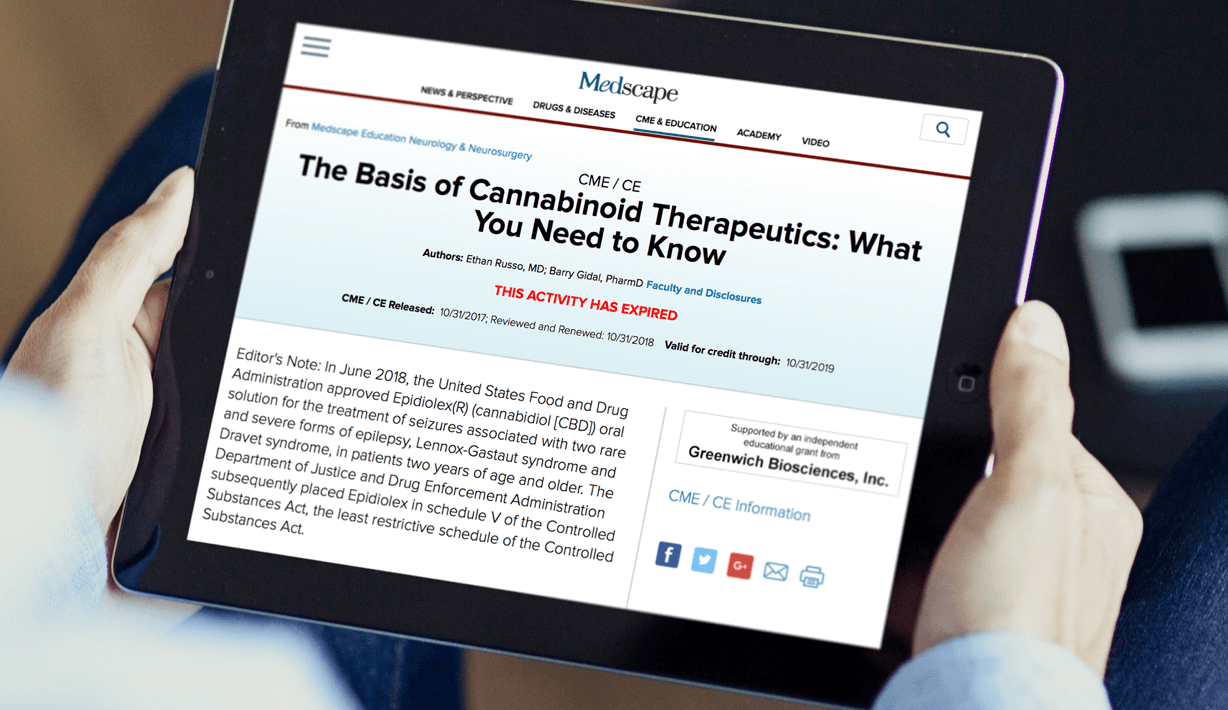 The Basis of Cannabinoid Therapeutics: What You Need to Know
The goal of this activity is to provide background on the endocannabinoid system and its potential role in investigational therapies.
* Medscape is a free educational website. However, if you are not already a member, you will be prompted to select a free username and password.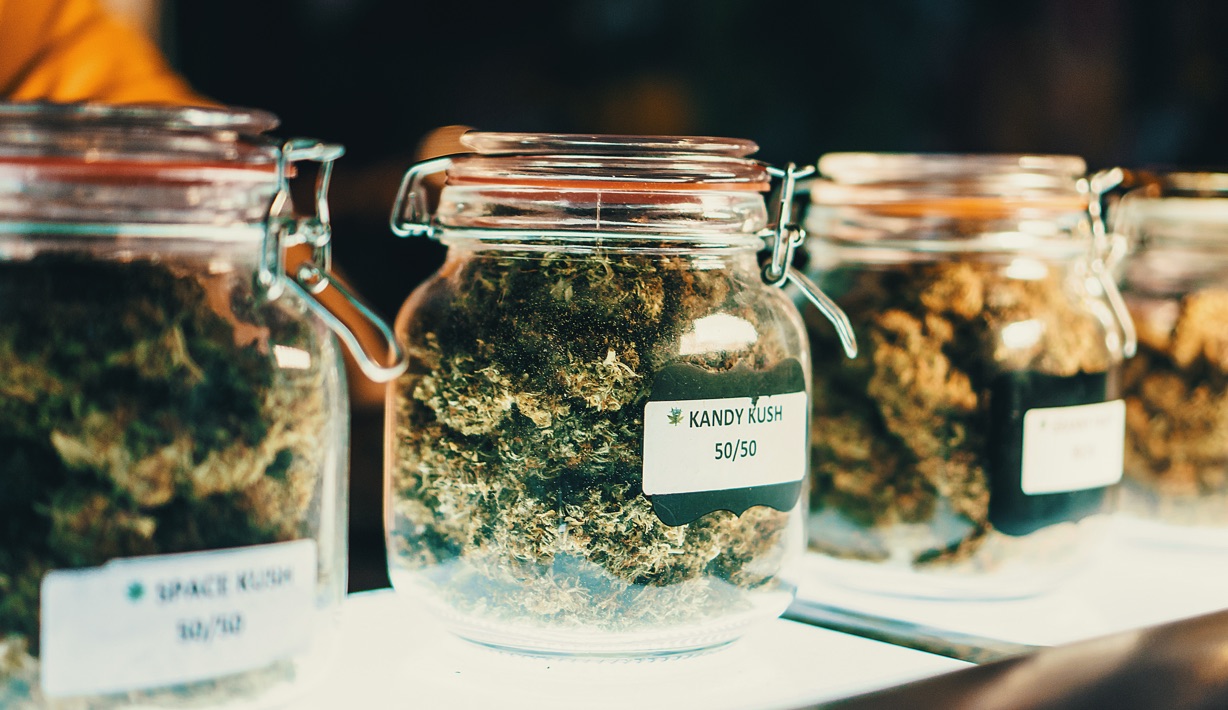 Pharmaceutical- vs Dispensary-Sourced Cannabinoids: What's the Difference?
The goal of this activity is to differentiate pharmaceutical-grade from dispensary-sourced cannabinoids.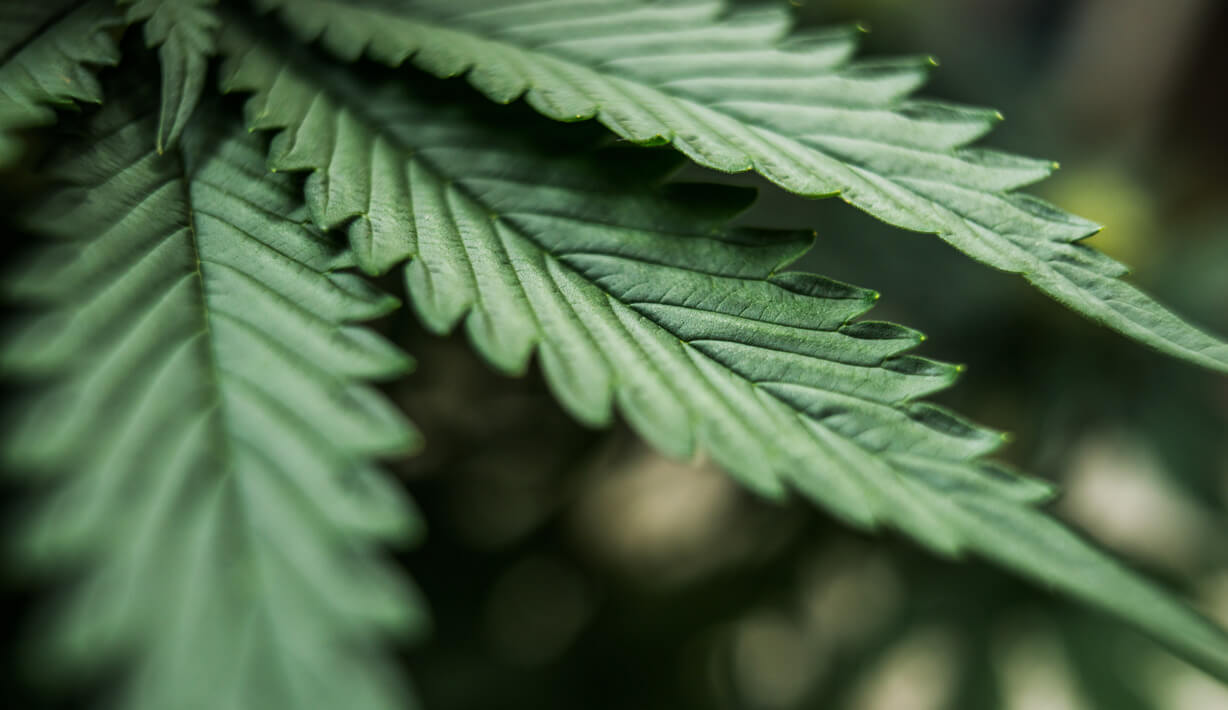 Health Effects of Cannabis and Cannabinoids Report
The health effects of cannabis and cannabinoids as studied by the National Academies of Sciences, Engineering, and Medicine's expert committee.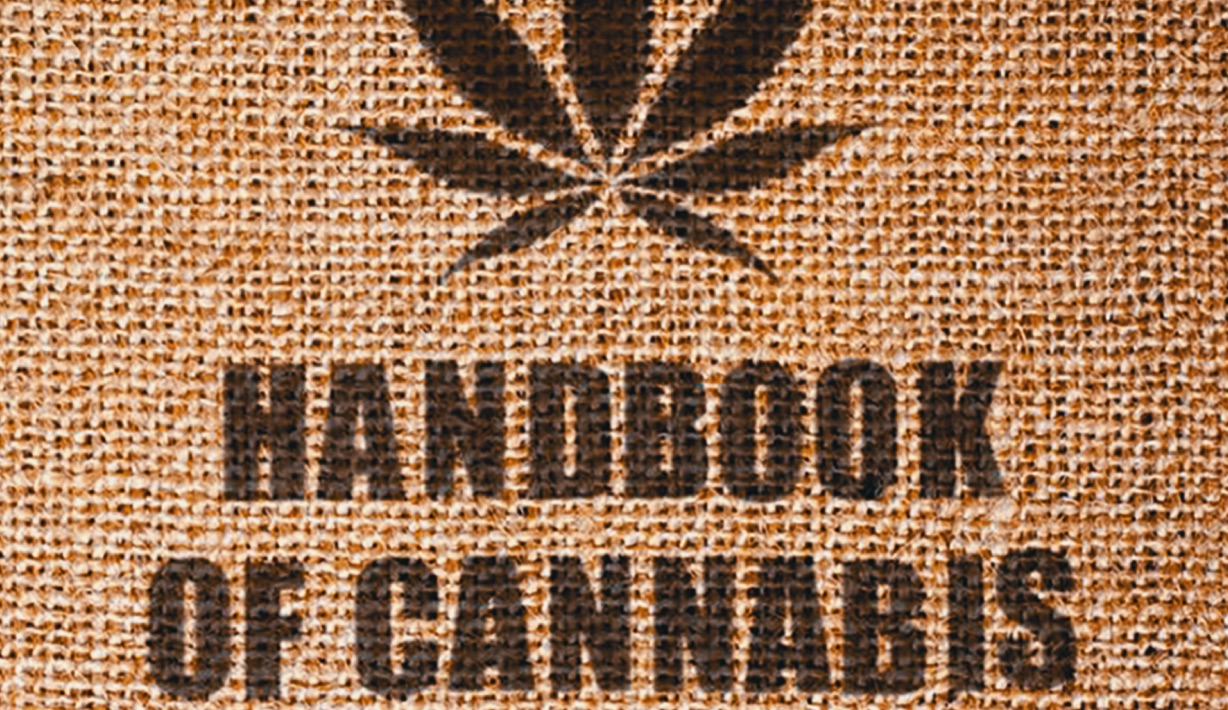 Handbook of Cannabis by Roger Pertwee
A 700+ page book by leading researchers from around the world, covering history, pharmacology, potential therapeutic uses, and clinical research of cannabinoids.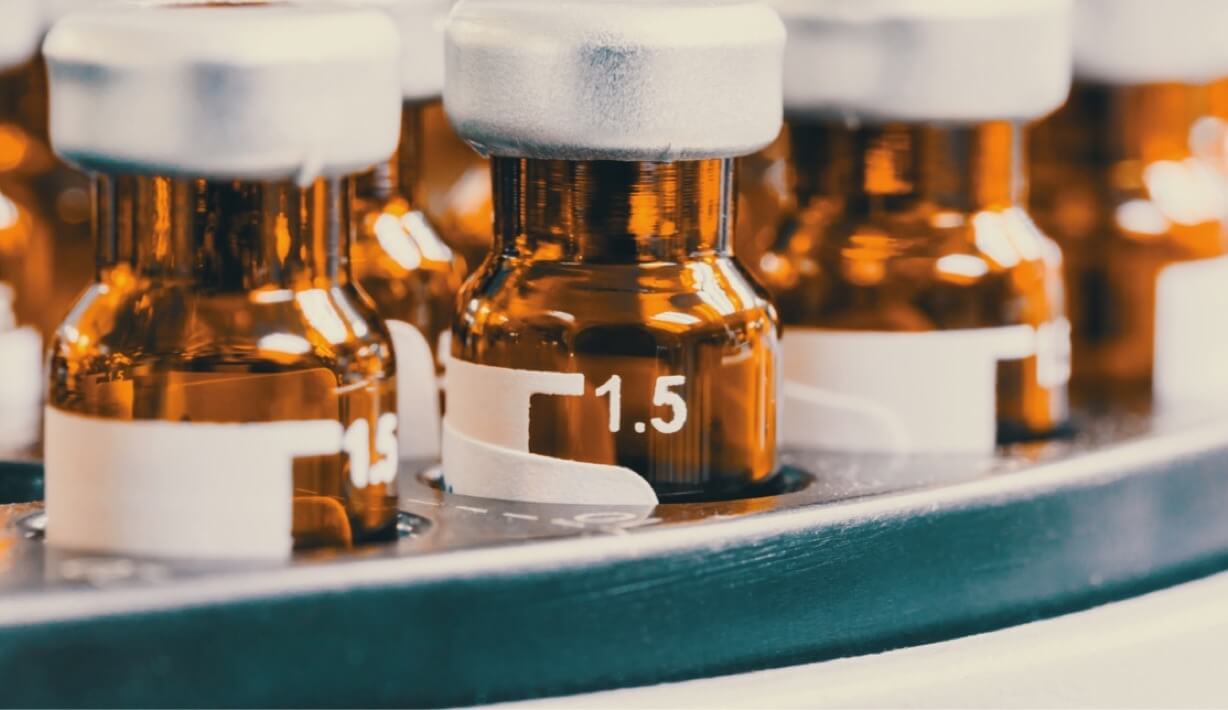 JAMA: Labeling Accuracy of Cannabidiol Extracts
The Journal of the American Medical Association (JAMA) published research letters on the labeling accuracy of products sold in dispensaries, online, or in brick-and-mortar shops.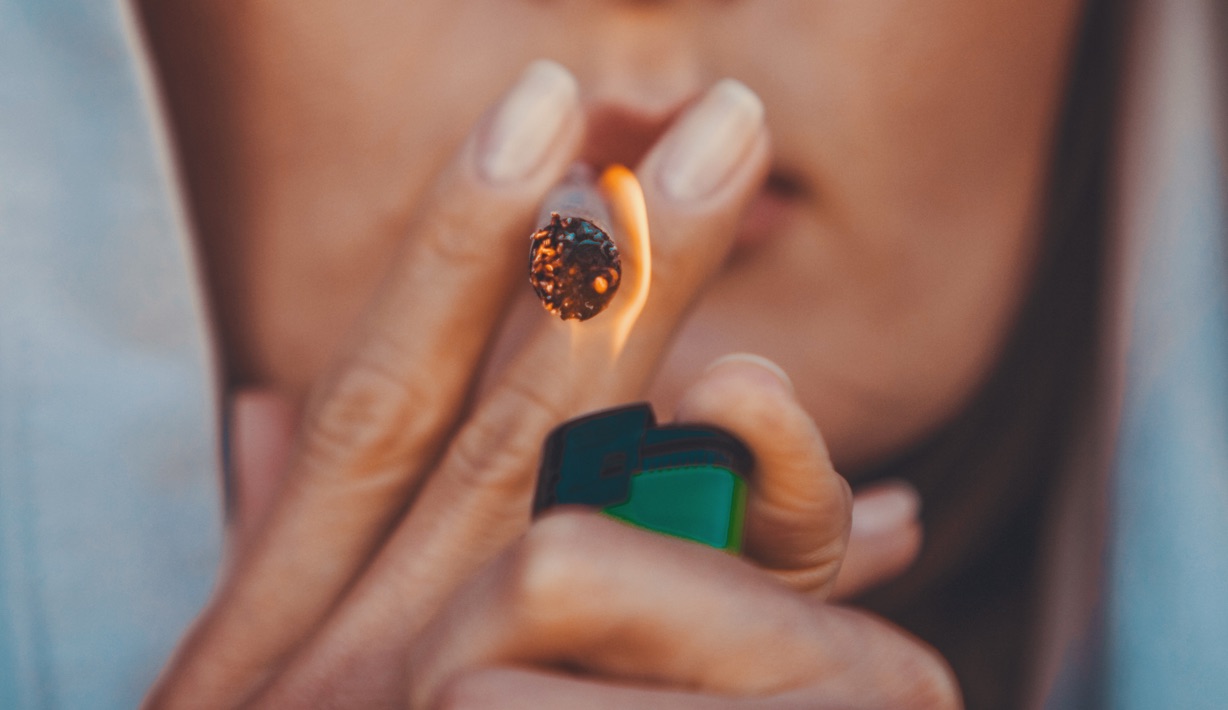 Current Cannabis Controversies
A review of issues facing cannabinoid medicine and research by Ethan B. Russo published in Frontiers in Pharmacology.
Does the Passage of the 2018 Farm Bill Legalize Non–FDA Approved Hemp-Derived Cannabinoid Products?
It is not fully clear when hemp-derived cannabinoid products will be federally legal to be sold or how they will be regulated.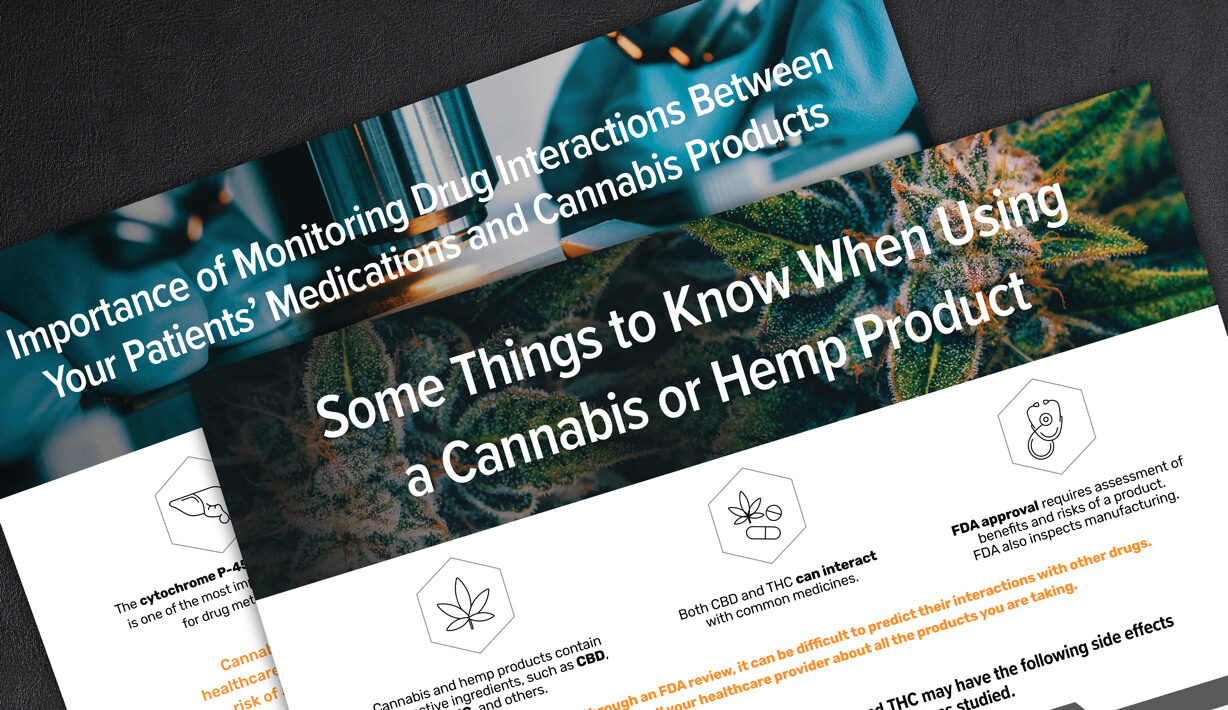 Importance of Monitoring Drug Interactions Between Medications and Cannabinoid Products
Based on the 4 FDA-approved cannabinoid drugs, these posters provide a quick overview, for the pharmacist and the patient, of possible drug interactions between medications and cannabis products along with possible side effects.
The information is brought to you by Greenwich Biosciences in partnership with the American College of the Apothecaries and Pharmacists Planning Services Inc.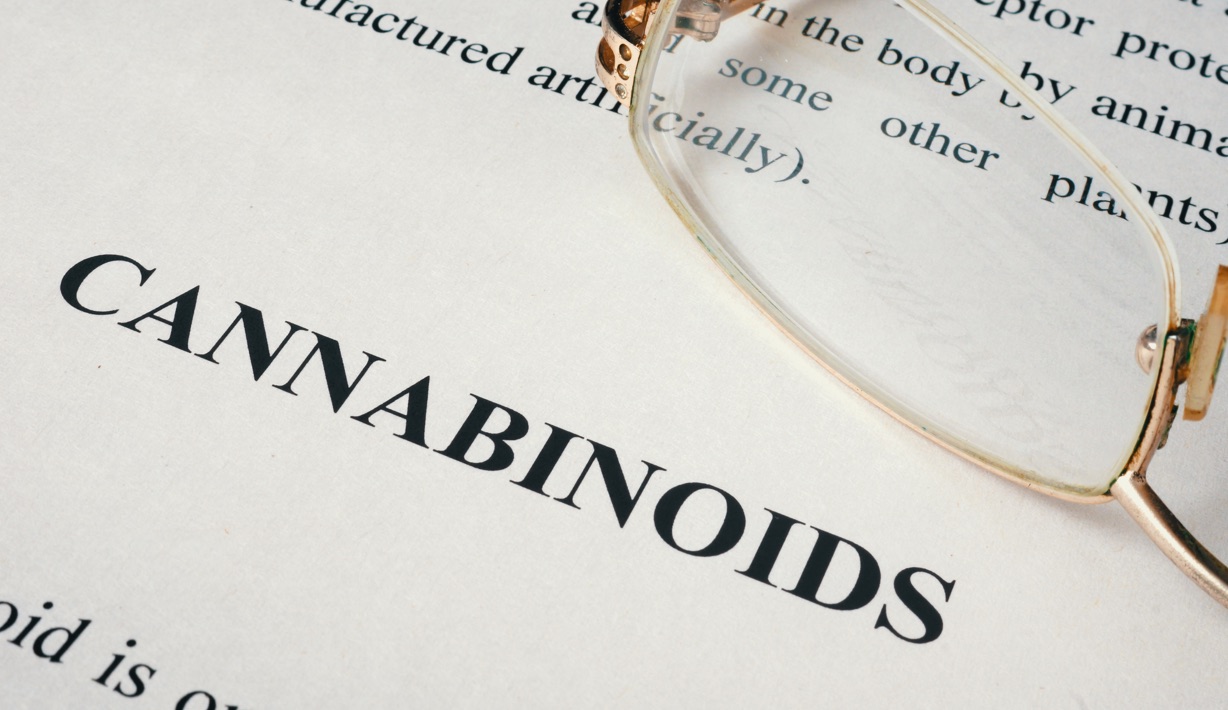 Cannabidiol: A Tale of Two Products
An educational program that equips pharmacists with current and useful information regarding cannabidiol.
This activity has expired, but content is available for viewing.